Server Outage: April 28th
Posted on Mar 1st 2010, 01:00 // 6,622 views // 62 comments
We're sorry to inform you that we had a slight server outage yesterday from 8pm until 12am EST.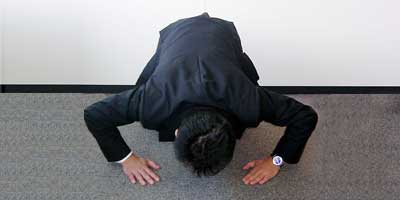 I was installing some new security features on the server, and apparently they prevented anyone from getting access to the site. I'm very sorry for any inconveniences this may have caused you.
Coming soon
Did you know that you guys use our new Randomized Testing Features more than any other part of the site? Apparently it's amazingly popular! And to celebrate, we're working on some new, amazing, things for the testing section! Hopefully we'll have that done in the next few weeks!
Also! We're planning something nifty-cool for all you mobile users! Ipod and Android support for some of our features should be coming online in the next few months (currently in alpha testing). We'll let you know more as development progresses!
---
62 Comments